If you're about to receive your A-level results – congratulations! No matter the outcome, you made it over the finish line, so give yourself a big pat on the back. Ahead of results day, it's worth familiarising yourself with the university clearing process, even if you think you'll be accepted into your firm or insurance choice university. Today we're going to look at what exactly university clearing is and what else you need to consider if you're thinking of applying through clearing.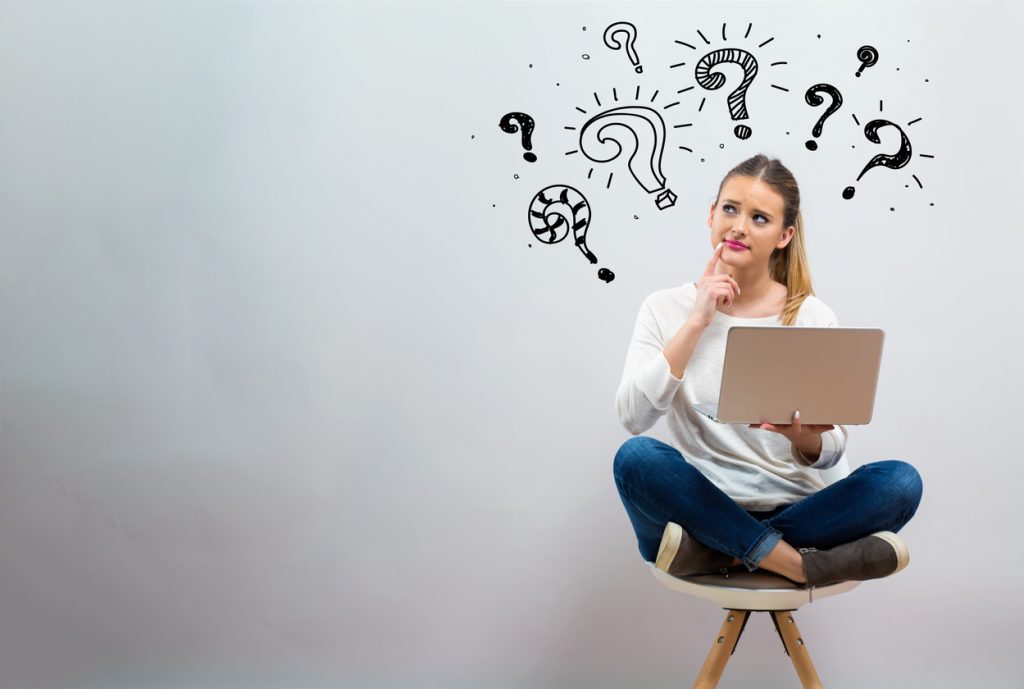 What is University Clearing?
Clearing offers prospective students a second chance at getting a place at university for the upcoming academic year. It's run by UCAS and attempts to match students looking for a spot at university with unfilled places. It's a valuable system that helps out many people in many different situations. Clearing is a useful option for people who:
Didn't get into their firm or insurance choice universities
Didn't get any offers when they initially applied
No longer want the places they've already been offered
Were on the fence about going to university and have decided they want to go
Achieved better than expected results and wish to change to a different university
No longer wish to study the subject they initially applied for
In 2020, over 70,000 (13%) of students were accepted onto university courses through clearing.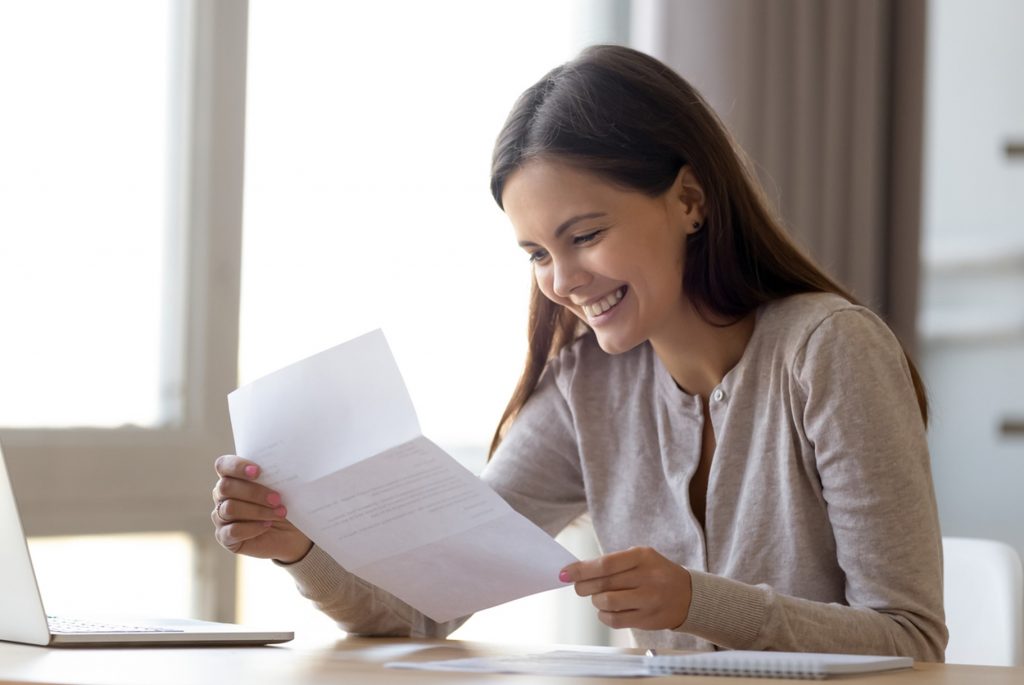 Preparing for University Clearing
Suppose you're serious about entering university clearing. In that case, you'll need to act quickly when the time comes, as many of the remaining places on desirable courses at high-ranking universities will get snapped up. That said, don't be rash or make any knee jerk decisions. You'll be spending the next three to four years in whichever university town or city you are accepted to, so make sure it's somewhere you want to be, on a course you actually want to study.
Plan Ahead
Even if you're pinning your hopes on getting into your first choice of university, it can't hurt to have a backup plan if things don't go your way. Before results day, spend some time researching which universities you'd like to apply to through clearing. Available courses are listed on UCAS's website from 5th July, giving you plenty of time to figure out what's out there before results day.
Get Everything Prepared
Make a list of your clearing choices and the grade requirements, your UCAS number, and revisit your personal statement – some universities may ask to see it. Research the cities and accommodation available in your chosen clearing universities. Could you see yourself living there for three years?
On Results Day
Clearing doesn't open until 3 pm on A-Level results day, so you've got a bit of time. Get your results, see your friends, and speak to your teachers, who will be more than happy to reassure you that it's going to be okay.
If you've decided that clearing is the best option for you, you can start reaching out to universities after 3 pm. Make sure you've got your clearing number from UCAS, your results, personal information, and a pen and paper handy to take notes from the clearing advisors.
Start Calling Universities
Starting with the first choice on the list of universities you've made, get calling! You might get through to a clearing advisor or admissions tutor – it varies, but in all circumstances, be prepared to wait as the universities are always very busy at the beginning of the clearing process.
You should also be ready to answer questions from the university – kind of like a mini-interview. They want to make sure you're a good fit for that particular course. You can get as many offers through clearing as you like; you don't need to stop once you've received your first offer – but you can ultimately only accept one, so choose wisely!
You've Been Accepted! What now?
Congratulations, you're going to university! Confirm your place through UCAS, celebrate, and then turn your attention to what happens next – sorting out your student finance and arranging your student accommodation.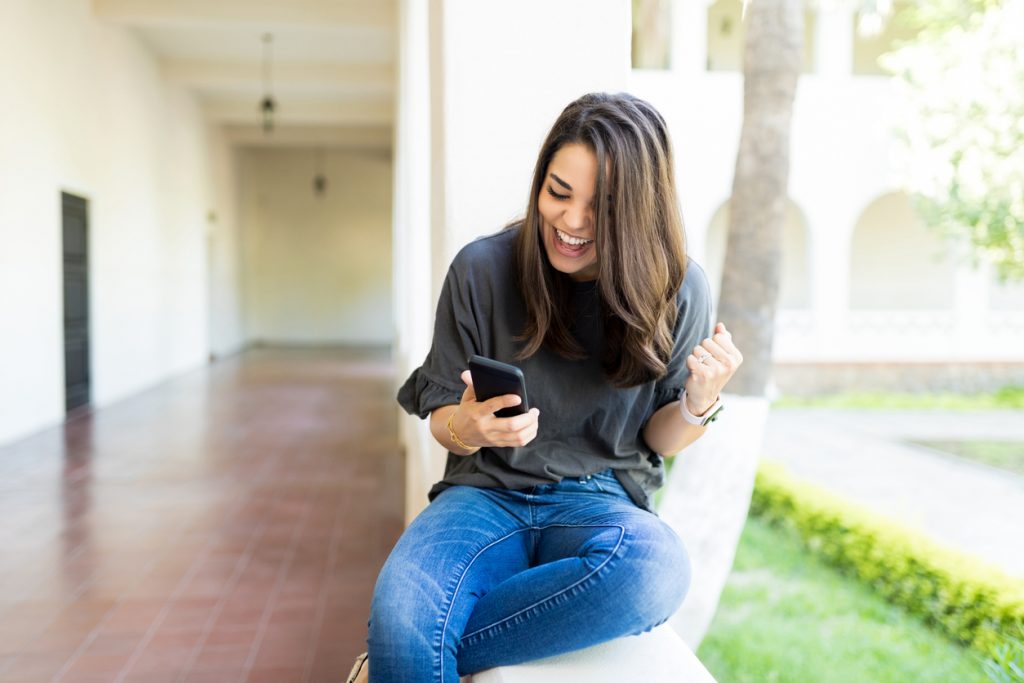 University Clearing Accommodation
Where you live during your time at university can make or break your student experience, and besides choosing your course, it is one of the most important decisions you'll make. Many universities make every effort to house first-year students on-campus or in university-owned halls, but it isn't always possible.
Even if your university guarantees accommodation for all students entering through clearing – you may find that rooms still available through the university don't come with all the amenities you were hoping for. You might not get that ensuite, the halls may be poorly located, or the rent may exceed your budget.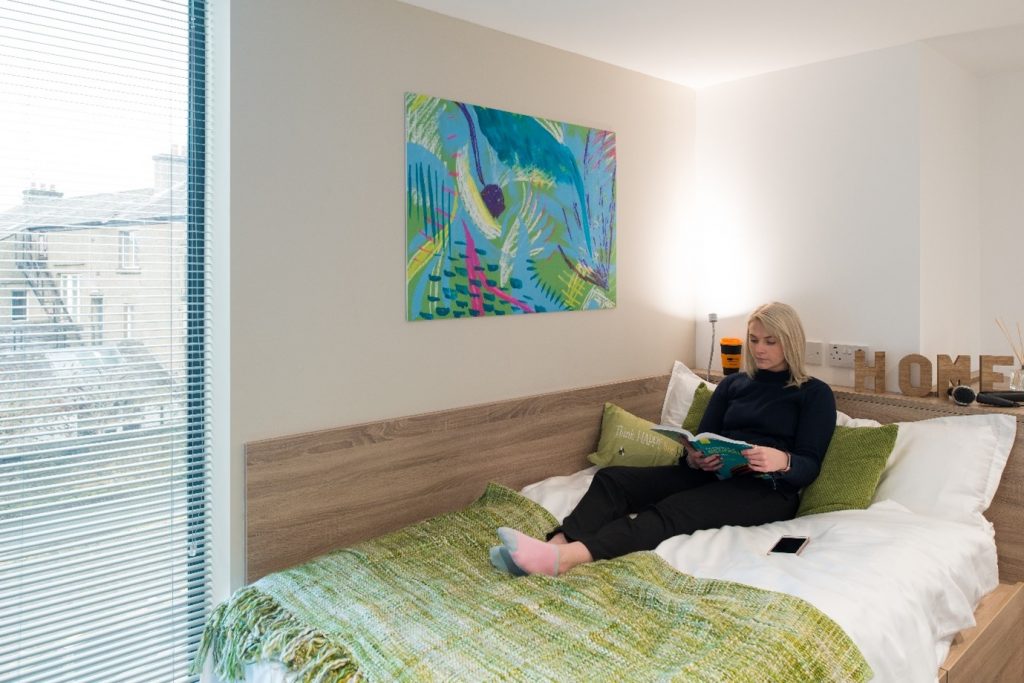 Don't Rule Out Off-Campus Accommodation
Suppose your university cannot accommodate you in their own halls, or you're looking for something more than what they can offer. In that case, this is where student accommodation providers like CityBlock come in. Exploring housing options outside of the remaining university-owned rooms often means you'll find high quality, purpose-built rooms with great social spaces and excellent amenities.
Renting in the private sector can be daunting, especially when you're leaving home for the first time. Still, if you choose a reputable student accommodation provider who is accredited by your university, you'll be on the right track to finding your perfect home away from home.
Once you've got your place at university through clearing, take some time to research your accommodation options. Look for accommodation accredited by your university – for example, all CityBlock student accommodation in Lancaster is approved by Lancaster University Homes, the official university accreditation scheme for student housing in Lancaster.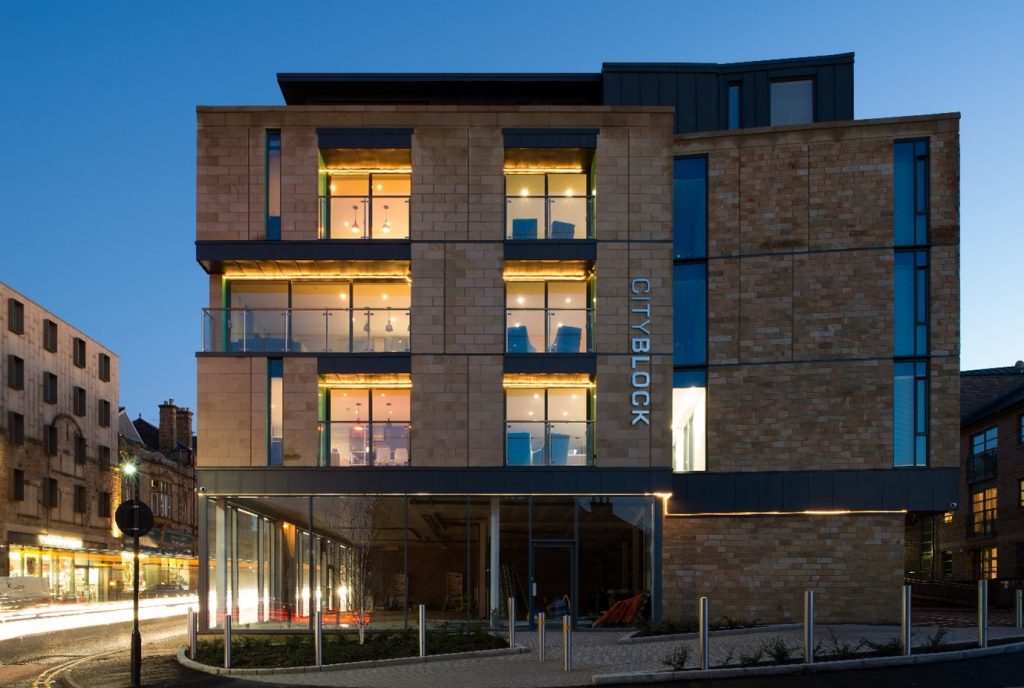 If you're entering university through clearing and are looking for student accommodation in Durham, Lancaster or Reading, get in touch with CityBlock today. We have a wide variety of all-inclusive, en-suite student accommodation, available to suit all budgets, with onsite communal and outdoor spaces and facilities.